Let's get your marketing under control
Marketing Coaching & Training for Small Business Owners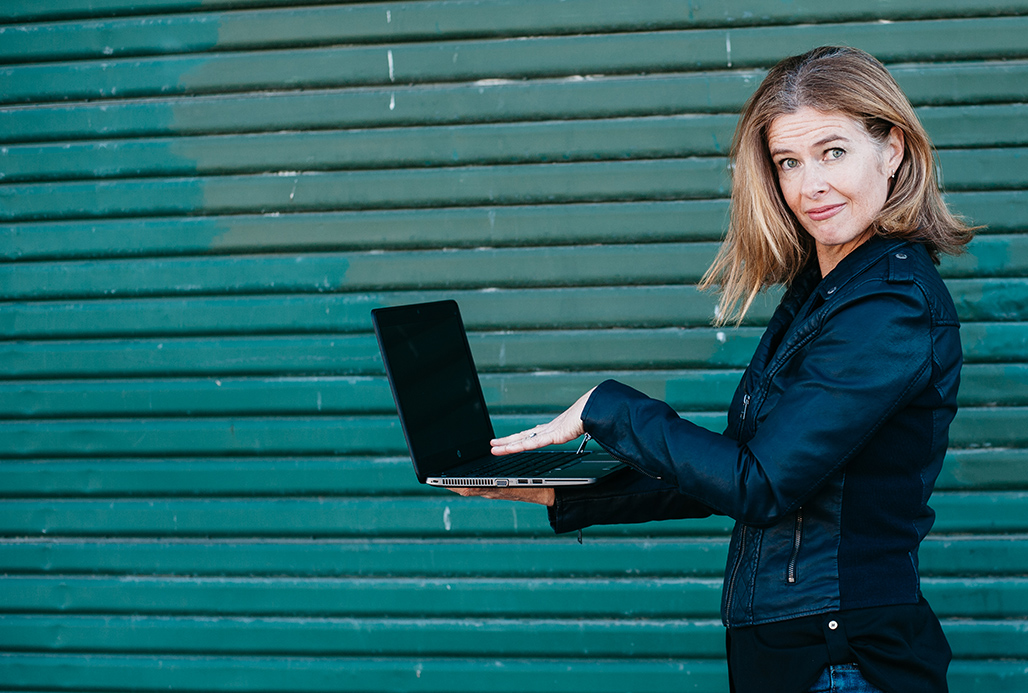 you're an expert at what you do, but marketing frustrates you
Do you get overwhelmed at the thought of all you think you should be doing to successfully market your business? You're trying to squeeze in marketing among the many other tasks of running a business and well, having a life.
Marketing doesn't have to be hard.
But to get the results you want, it does need to be strategic, planned & evaluated. If that sounds intimidating, it's not. It's just marketing-speak for well thought through. And that's something I have a lot of experience with, so let's work together to make it easier for you.
If we haven't met yet, i'm kathryn
I've been a marketer for 20 years, have forehead wrinkles & will point my finger at you when excited about an idea.
I've learned a lot in my long marketing career, and I want share my knowledge & learnings with you.
With the benefit of my experience, you get to bypass some common rookie mistakes and skip straight to the marketing that feels right for you and that works. Sound like a plan?
How I Can Help
I'm taking a stab in the dark, but I think you're here because you really want to get your marketing humming and your business thriving. You just need knowledge, support & guidance. Luckily, that's exactly what I offer!
Marketing support
When you think about marketing, do you feel that you can't do it all on your own?
You might be interested in…
get Clarity
Could you use good advice from an independent expert?

Then you should check out…
Some Deep Thoughts About Marketing
Most Recent Articles
Follow @kathryn_mcgarvey for additional deep marketing thoughts & observations (flavoured with the tiniest sprinkling of sarcasm)