get good advice
Pick A Marketer's Brain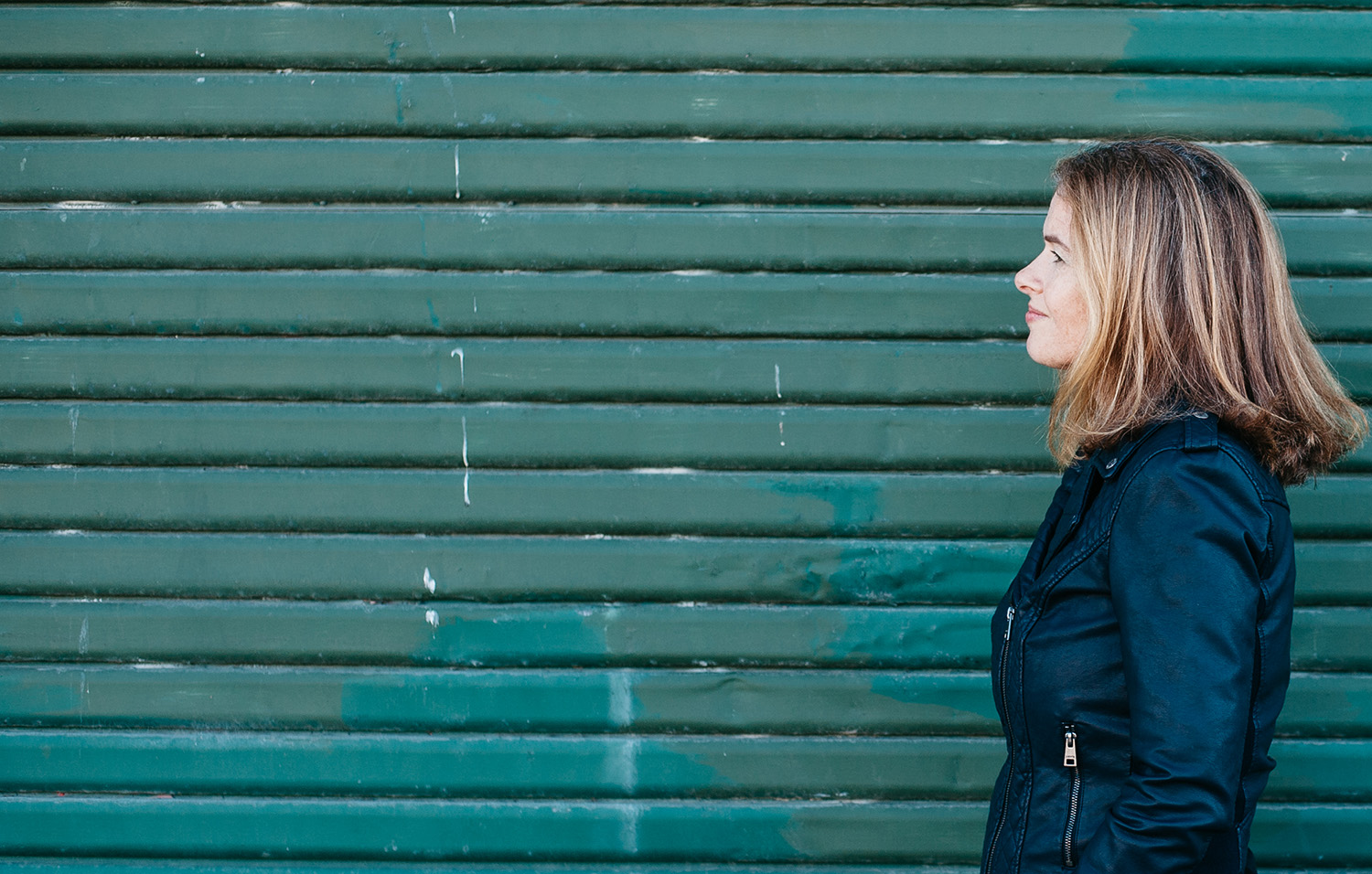 strategy, ideas & advice
Sometimes it's good to talk to someone who gets where you are coming from. Someone who knows marketing and has a fresh and unbiased perspective to offer. Someone who understands the frustrations of running a business (and a life) at the same time as needing to getting people to buy… so you can make a living.
In a Pick A Marketer's Brain session you get the opportunity to talk through anything marketing or business related for 75 minutes.
this is for you if…
You have a specific problem you need to address

You want guidance & reassurance on your direction

You've got a great new idea but need someone to help you make it a reality
These are just come of the areas that I can help with:
How to set up strong marketing foundations for your business

Assess your current marketing strategy, identify its strengths and areas for improvement

New ideas to drive sales to your business

How to encourage repeat business and referrals

How to ensure your website is getting the results it needs
I've recently had my brain picked about:
ideas to raise a company's profile in the local market

how to build an audience for a new product using only social media

how to price and promote a new event

the pros and cons of investing in a print advertising campaign

how to market and set pricing for a new luxury Bed & Breakfast business
Kind works from my clients
what you will get:
An optional questionnaire to complete beforehand so I come to our meeting well briefed on who you are, what you do, who you serve and what your goals are (and it's a great opportunity for you to really explore and determine the answers to those questions!)

75 minutes exclusive one on one time (in person, via Skype or phone).

A chance to to talk through what's on your mind

An expert to answer your questions

A follow up detailed summary email of what we discussed and any action points and next steps.
1.
Book
Find a time that suits you and follow the booking process. Once you've booked and paid you will be sent your questionnaire to complete.
2.
Pick My Brain
We get together in person, via phone or Skype and we'll devote 75 minutes to answering your questions.
3.
Follow Up
After our session, I will follow up with an email summarising what we talked about and any action points for you.
your investment
$275 (incl GST)
Includes pre-meeting questionnaire & detailed follow up email